2015 Supernatural VanCon
Posted by Arni Bergsson on

-------------------------------------------------------------------------------------------------------------------


-------------------------------------------------------------------------------------------------------------------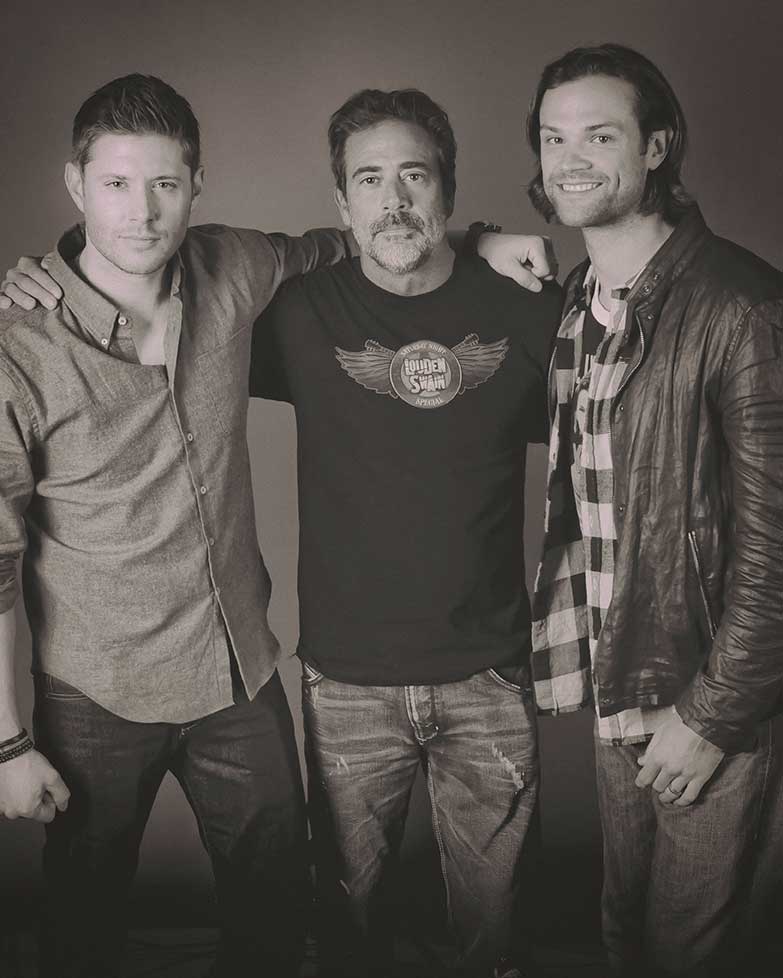 Here's a photo taken by our own superstar photo op photographer Chris at our 2015 Las Vegas Official Supernatural Convention that featured, for the very first time anywhere, Jensen, Jared and Jeffrey Dean Morgan at one of our tour stops! It was incredible!


You have to check this out! Creation Entertainment's Salute to Supernatural events are simply not like any other fan conventions: here's our house band led by actor/singer Rob Benedict introducing "The Boys" to a sold-out house at our Vegas gathering!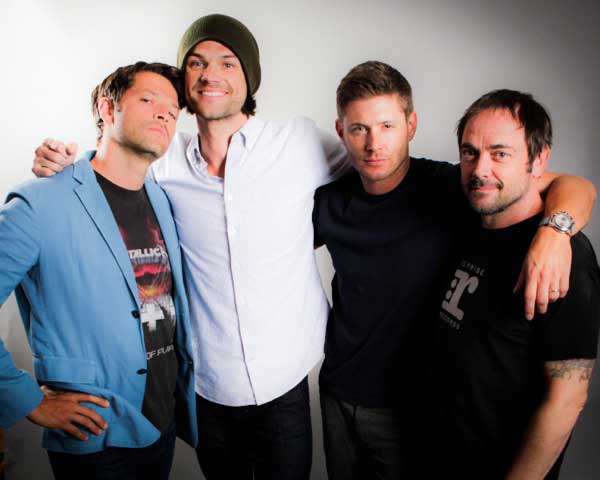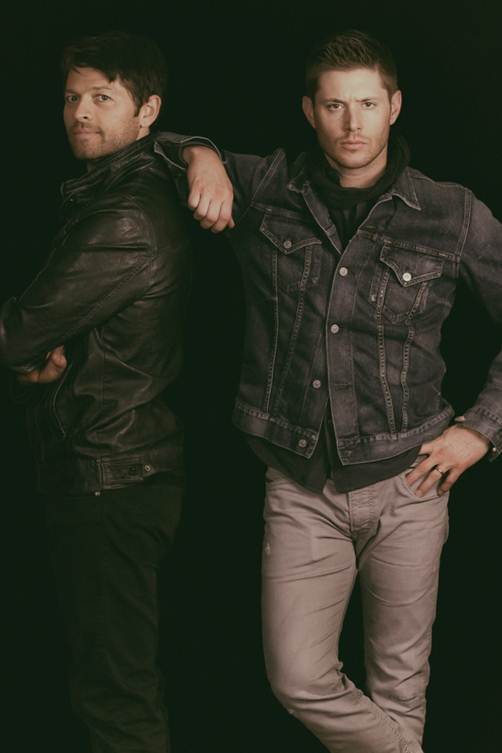 Photo courtesy of Christopher
Great stars all, and marvelous with the crowds, we are proud to welcome JENSEN ACKLES, JARED PADALECKI, MISHA COLLINS and MARK SHEPPARD at all our SALUTE TO SUPERNATURAL Conventions! You can't beat having ALL FOUR of the leads of a currently running show at EVERY fan convention: it simply has never been done before and we're proud to be associated with such great stars and an amazing show celebrating its 10th Anniversary in 2015!
---
Share this post
---
---
---
0 comment